Nevada Rural Housing brings housing solutions to pass.
We push stigma aside and elevate the universal truth that all Nevadans deserve a place to call "home." Housing is a human right that should meet the universal needs of safety, security, comfort and pride. Nevada Rural Housing is a leading voice in helping create a Nevada where everyone can live, work and thrive.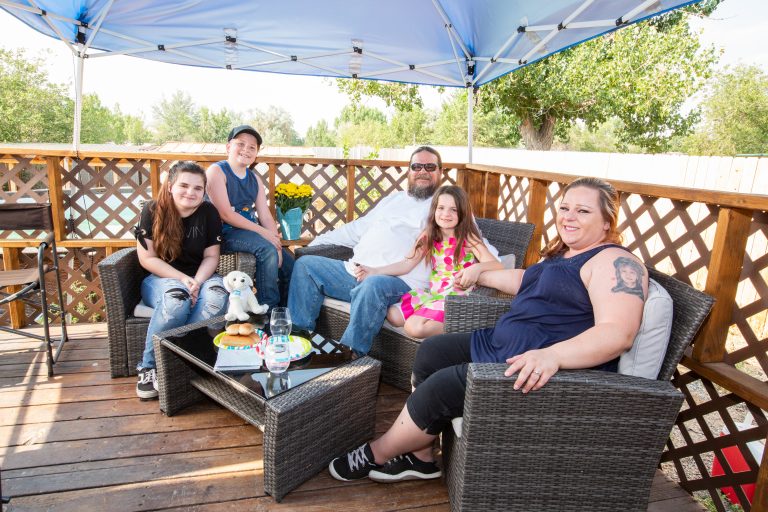 Our foundation is solid, composed of first-rate people, policies and practices that allow us to build the best structures (literally and figuratively) possible. What results are solutions aimed at delivering housing stability to the state and people we serve.
Meet Our Solutions-Focused Teams