Weatherization & Home Repair
Simply having a home isn't enough. Not for us.
Nevadans should live in safe, healthy, energy-efficient homes, regardless of their income level or access to resources. From the installation of carbon monoxide alarms to insulation of water heaters and pipes — these are just a few of the awesome things we do for rural Nevadans.
The results: clients save money on their utility bills and life becomes a little more sustainable ... in more ways than one!
What is home energy efficiency anyway?
Our Services
Summary of the Weatherization Audit

Assistance is provided for qualifying households living in single-family homes, multi-family units and manufactured housing. First, our team conducts a Weatherization Audit.

The Audit includes:

Diagnostic testing of heating systems for energy efficiency and health and safety.
Diagnostic testing of cooking appliance for health and safety.
Diagnostic testing of water heater for health and safety and energy efficiency.
Testing of refrigerator for energy efficiency.
Check of insulation levels to meet minimum standards.
Pressure diagnostics testing of home for energy efficiency and health and safety.

Learn more about qualification requirements here.
Services Provided Based on the Audit

Service of heating system, or replacement of furnace.
Duct sealing.
Service or replacement of cooking appliance.
Service, insulation or replacement of water heater.
Replacement of inefficient refrigerator.
Restoration of insulation to proper levels, per program requirements.
Shell sealing, repairs for proper amount of ventilation required for structure and inhabitants.
Installation of carbon monoxide detectors.
Low flow shower heads installed.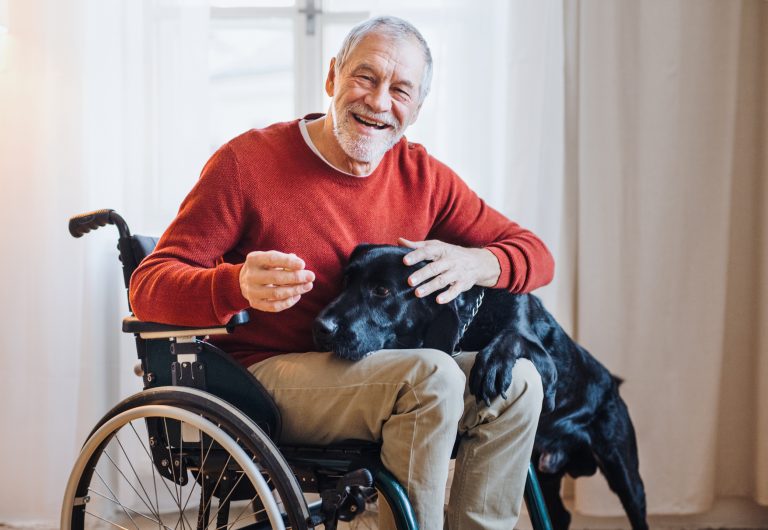 Do I Qualify?
To qualify for Weatherization assistance, a household's income cannot exceed limits determined by the federal poverty income guidelines, which are provided in the chart below.
Qualifying households must fall under one of the two maximum annual income levels (150% or 200% of the federal poverty level) —depending on where you live and where the funding for Weatherization comes from.
Our Weatherization and Home Repair team is here to help make this process more clear for applicants. Please read on to learn about the application process or you can contact us directly with your questions!
We also work with property managers and owners whose tenants meet income qualifications. Contact us to learn more.
Property Owners Email Us Here
2023 Annual Poverty Income Guidelines

| | | |
| --- | --- | --- |
| Size of family unit | 150% | 200% |
| 1 | $      20,385 | $      27,180 |
| 2 | $      27,465 | $      36,620 |
| 3 | $      34,545 | $      46,060 |
| 4 | $      41,625 | $      55,500 |
| 5 | $      48,705 | $      64,940 |
| 6 | $      55,785 | $      74,380 |
| 7 | $      62,865 | $      83,820 |
| 8 | $      69,945 | $      93,260 |
| Each additional member add |  $        7,080 |  $        9,440 |

 
How To Apply
My property is located in Carson, Churchill, Lyon, Douglas or Storey Counties
My property is located in North Las Vegas or Northern Rural Clark County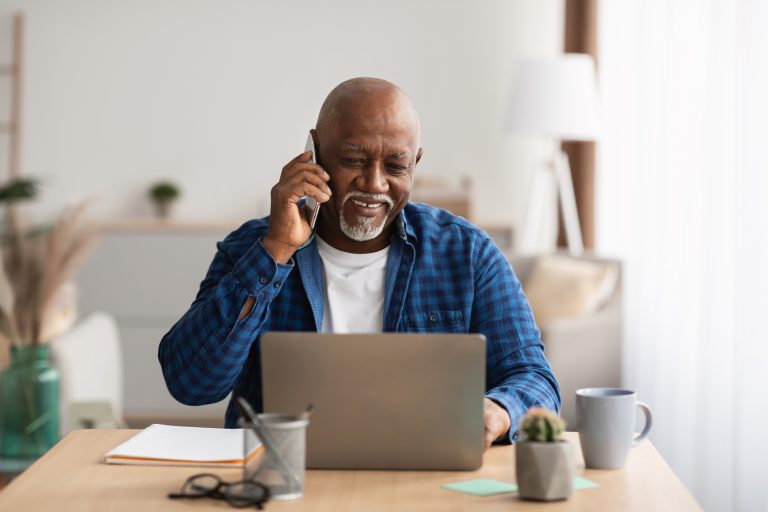 Connect With Us
Nevada Rural Housing Weatherization & Home Repair only serves specific areas. If you're looking for services in the remaining counties we do not serve, please review the other regional Weatherization offices below.
General NRH Program Inquiries:
weatherize@nvrural.org
Northern Nevada: (775) 887-1795, ext. 112
Southern Nevada: (702) 660-5136
Contact A Specific Team Member
RFP, RFQ and Contractor Recruitment Opportunities
At times, we will request quotations, proposals, qualifications or quotations on projects and services. Any open requests or opportunities will be posted and include all requirements. Thank you for your interest in working with us!
See Opportunities
Other (Non-NRH) Regional Weatherization Offices
In the City of Las Vegas, City of Henderson and Southern Rural Clark County
In Elko, Esmerelda, Eureka, Humboldt, Lander, Lincoln, Mineral, Nye, Pershing and White Pine Counties
In Washoe County