When we say we have the best people on the planet, that undoubtedly includes our Board of Commissioners. Mission-aligned and filled with shared curiosity, they bring their valued expertise and astute guidance to the programs and projects we deliver to rural Nevada. 
Board Meetings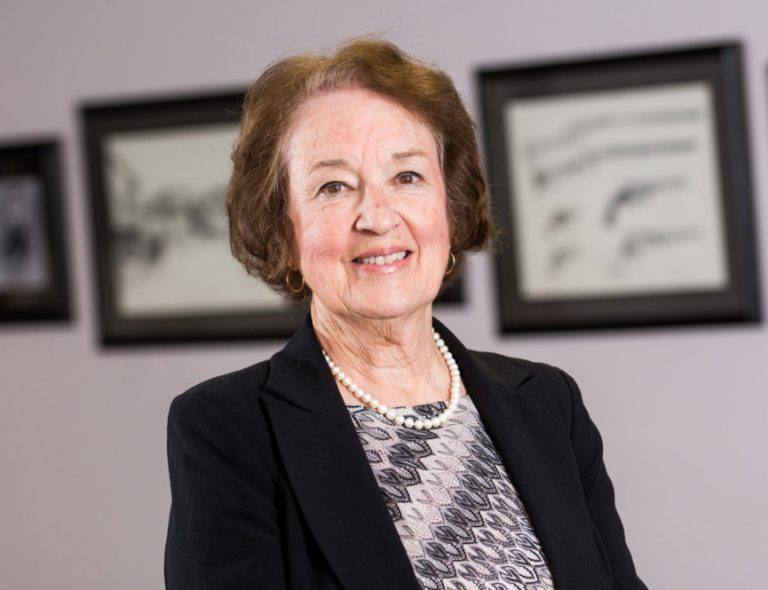 Rose Cook, Chairwoman
Although she's originally from Minnesota, Rosella May Cook (Rose to her friends) has been calling Nevada home since the late 1960s, when her family followed the trail of the westward migration to California and then Nevada. And rural Nevada is where her heart has made its home.
Rose spent her working years predominantly in the fields of real estate and accounting. She is putting her business experience and first-hand knowledge of rural Nevada to constructive use as a member of the Nevada Rural Housing Authority Board of Commissioners.
Learn more about Rose.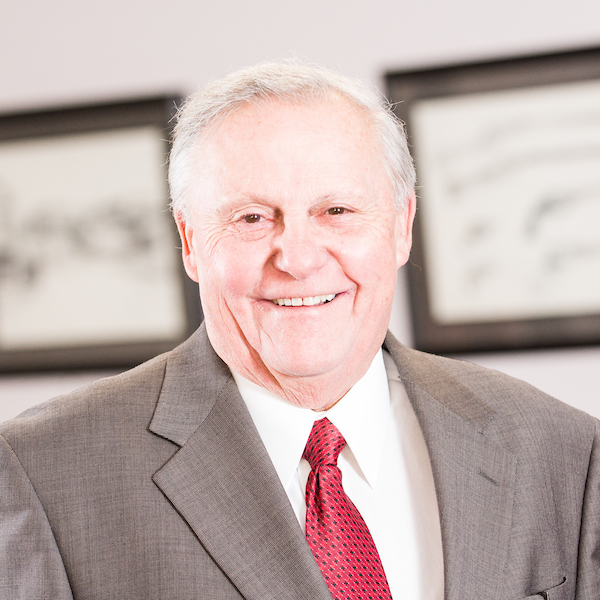 Roger Mancebo, Vice Chairman
It seems fitting that the longest-serving member of the current Nevada Rural Housing Authority Board of Commissioners is a true rural Nevadan. Roger Mancebo was born and raised in Lovelock, where he has been a successful businessman and highly involved in municipal government for over 40 years.
Learn more about Roger.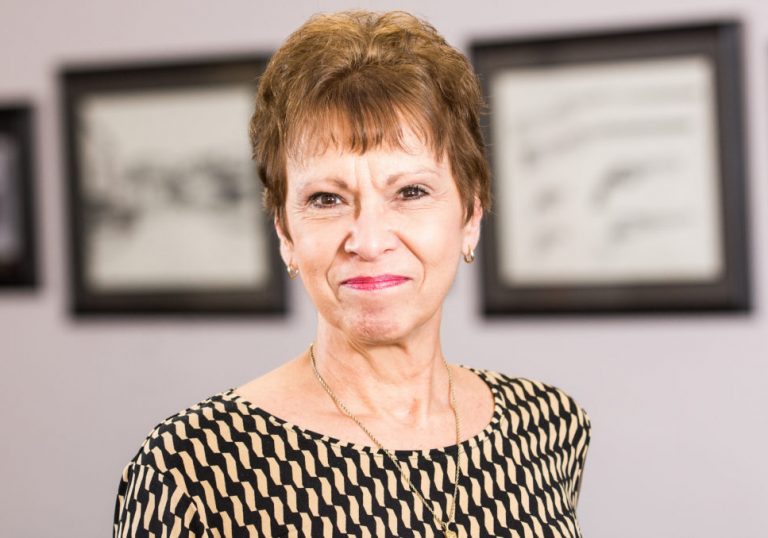 Joni Eastley, Commissioner
By her own admission, Joni Eastley has a "servant's heart." Her career has been built on community service, her free time is filled with volunteer work. Joni joined the Board of Commissioners in 2015.
Learn more about Joni.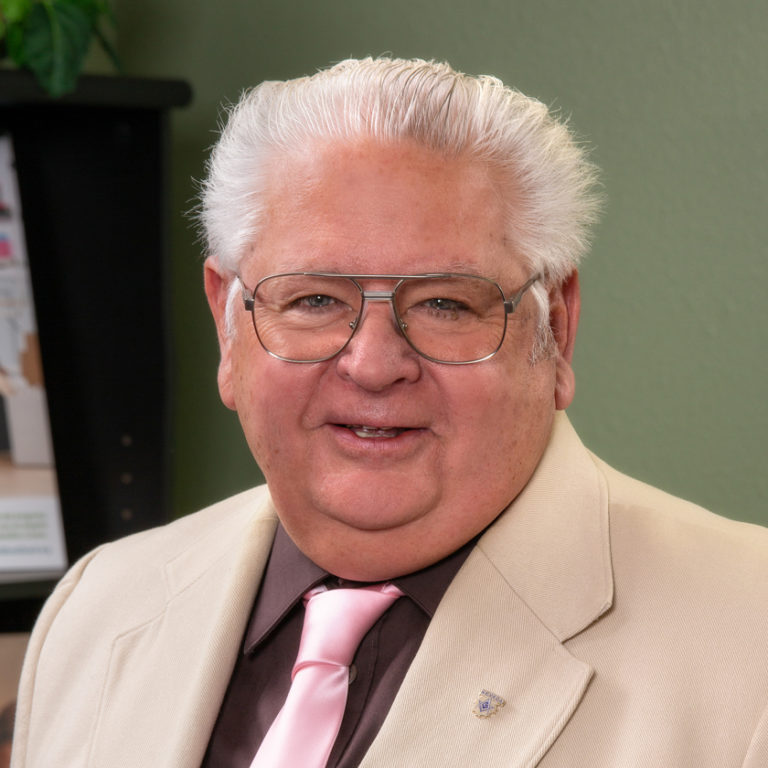 Mike Giles, Commissioner
Mike Giles joined the Board in 2018, and is currently the mayor of Lovelock.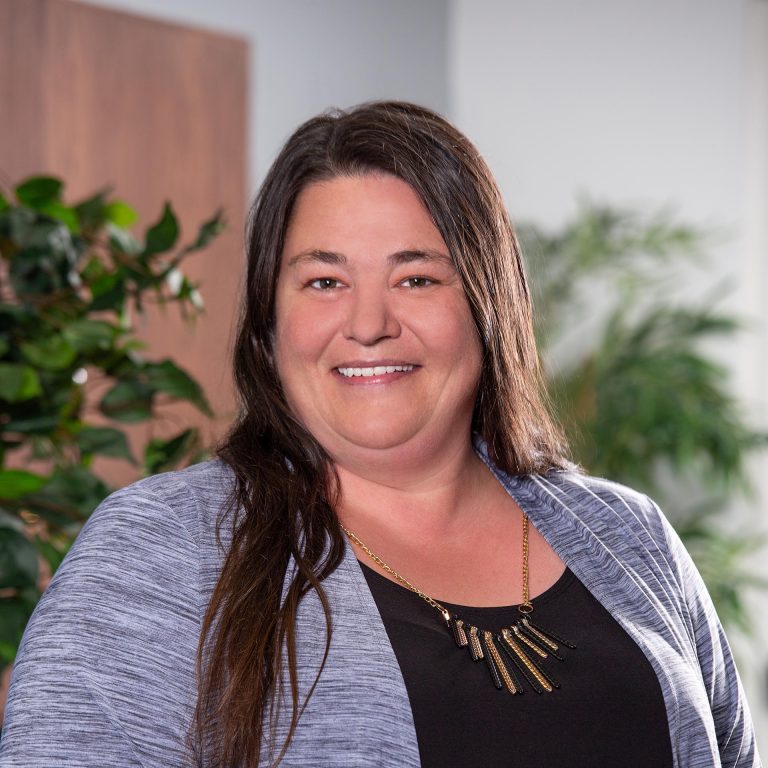 Zetkha Fountas, Resident Commissioner
Zetkha Fountas joined the NRH Board of Commissioners in 2020. As a resident commissioner, Fountas is dedicated to her community and committed to the NRH mission in her work on the board.