Energy efficiency. Home repair. Confidence enhancement.
When Aida was referred to the Weatherization program by her gas company, she'd never heard about it. What she did know is that her bills were stressors as were her older appliances.
Explore the Program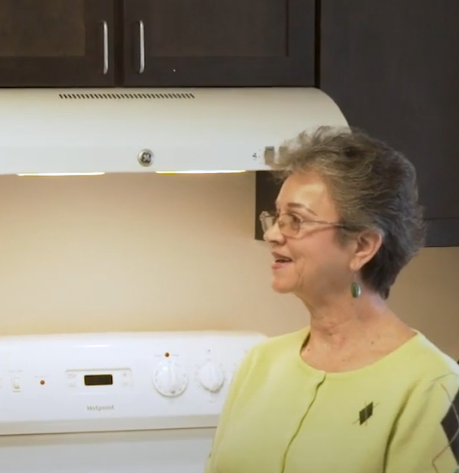 That's the thing about solutions-based programs like ours – while they may benefit our clients with physical products like water heaters and furnaces, the byproducts sometimes have even deeper impacts. The ones we can't see.
"It has helped me a lot because the gas and water bills decreased with the new system," Aida said. "Of course, it has helped that the bill is not high, but I also feel good because I'm confident that things (the heater and furnace) are new and good."
Energy audits performed for qualifying households in single-family, multi-family and manufactured housing
Services provided based on the energy audit to reduce utility costs and improve energy efficiencies for low-income Nevadans
Improve health and safety of homes and their appliances