The Mortgage Credit Certificate (MCC) is about to rock your world as it provides qualified homebuyers with an annual federal income tax credit equal to roughly 20% of the mortgage interest paid, every year for the life of the loan.
Explore the Program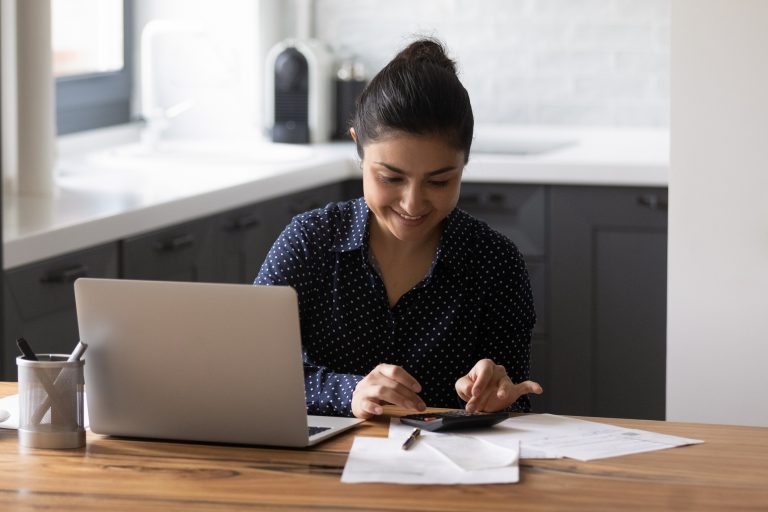 The gift that keeps on giving.
The MCC is a real game changer when it comes to affordable homeownership. With its ability to be paired with our homeownership program products, the MCC stretches incomes in some pretty nifty ways.
Helps more buyers qualify for a mortgage
Makes homeownership more affordable
Can be added to any eligible loan
Estimate tax savings with our online calculator