Home Loans & Down Payment Assistance
The Sweet Sound of Homeownership
Coming home to a home you own just hits different, and it's because of our mission that we want to help make that happen for as many rural Nevadans as we can. Financing affordable homeownership opportunities  is technically what we do, but how we deliver the feeling of home to those we serve is our sweet spot.
Explore Our Programs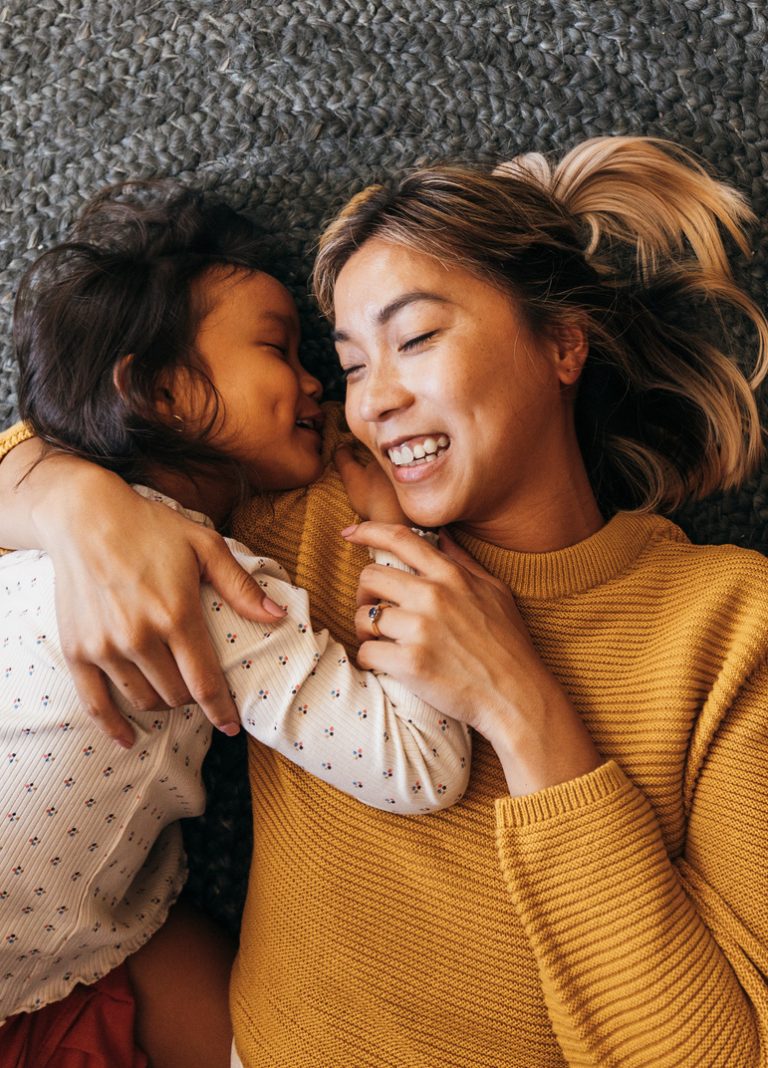 Talk about putting yourself out there … buying a home can make anyone feel a bit vulnerable. We aim to make everyone feel welcome and entirely proud of where they're coming from, where they're going, and what they need to get there. 
Our homebuyers entrust us to help guide them through the biggest purchase of their lives – one that can be stressful, exciting and complicated, all in the same breath. And they're putting their trust in an award-winning team and programs – a three-time recipient of the Single-Family Excellent Award from the National Association of Local Housing Finance Agencies, in fact!
Program Details At A Glance:
Down Payment Assistance for qualifying borrowers with minimum 640 FICO scores and incomes up to $150,000
"No assistance" options for home buyers that don't need assistance but do need access to affordable credit – we provide a below-market interest rate with no risk-based price increases (every home buyer will receive the same, low-published rate if they meet the minimum program qualifications)
Mortgage Credit Certificates provide homebuyer tax credits (increases take-home pay and home purchasing power)