Program Training & Education
Knowledge is (Housing) Power
Whether you're buying a home or helping a client fulfill their dreams of homeownership, education and training are keys to your success. Nevada Rural Housing Education is the destination for all things learning and training for our housing programs, with our most in-depth "degree" in Homeownership Programs! 
Dig into the material based on who you are and where you're headed. Let's get there together!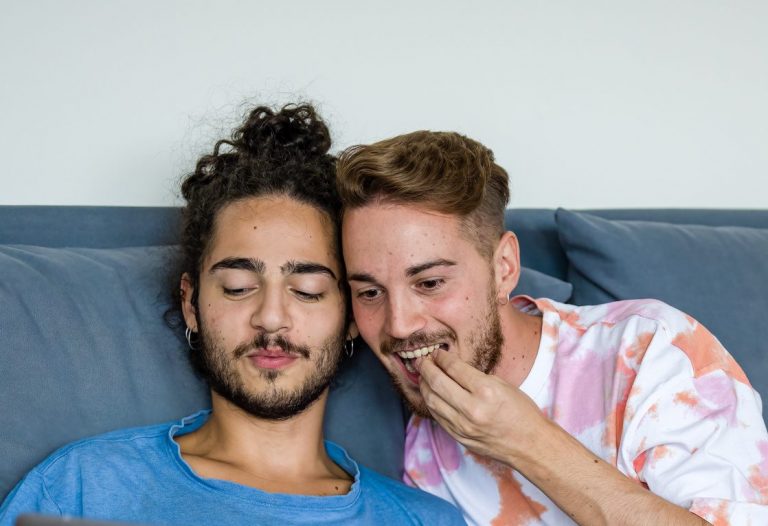 Owning a home is life-changing – from planting roots to investing in your future, it will shape the way you live for years to come.
We are committed to helping rural Nevadans purchase homes and remain proud homeowners. Homebuyer education will help you understand the process of purchasing a home and talk about what responsible, sustainable homeownership looks like for the long term.
Our Homebuyer 101 course is a requirement to receive assistance. It provides a whole bunch of valuable information you'll need to know as you go through the steps of buying a home (everything from credit to applying for a loan to shopping and closing). 
There are a few options when it comes to completing homebuyer education. But if you're ready to rock, you can get started with our course right away. Or, explore the additional (approved!) options below.
Take Me to Homebuyer 101 Now!
Education Options for Homebuyers
Online Options from Nevada Rural Housing
In-Person Options from Nevada Rural Housing

We're excited to be back in person with our partners, offering in-person homebuyer education opportunities. These are scheduled ad hoc, meaning they're not done on a regular basis, but when they are, they're a total blast. Be sure to subscribe to receive our notices so you're on the list to know when and where they're happening next!
HUD-Approved Courses (Preferred)

Attending a HUD-approved class or completing an online HUD-certified course is also an excellent way to prepare for successful homeownership. The courses are more comprehensive, so plan on devoting most of an entire day to take the class or complete the course – but you'll be well on your way to becoming a successful homeowner!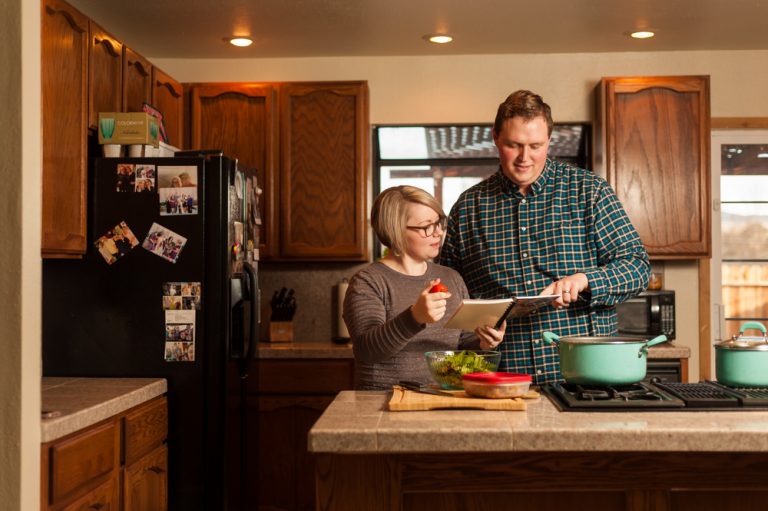 I've completed Homebuyer 101. Now what?
Congrats! You've downloaded and printed (or walked out of that in-person session with) your Certificate of Completion and you're ready to go. Here's what's next: 
I still need help!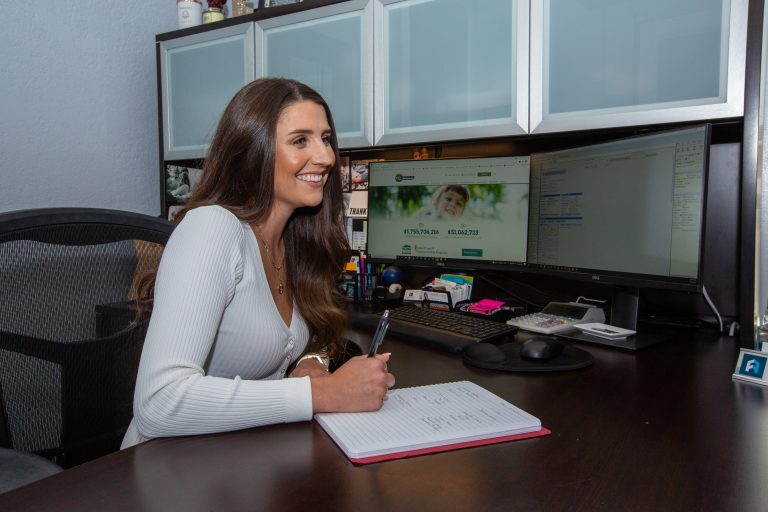 Training for Lender Partners
Getting you the information you need out the gate and into the future is our tippy-top priority. That's why we're not a one-and-done training resource to our lending partners. In addition to the online training module available here, our team is ready to provide group trainings, refreshers and one-on-one briefings to ensure you know what's up with all Nevada Rural programs. 
Lender Programs Training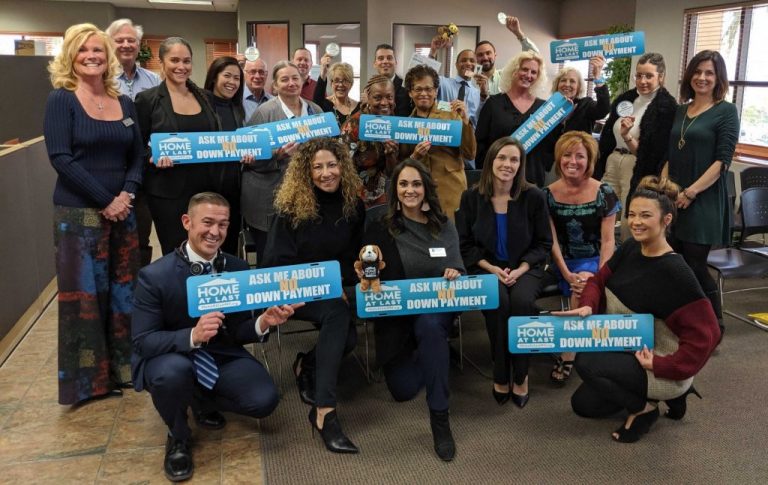 Training for Real Estate Agents
A homebuyer's agent is one of the most influential factors in their homebuying journey, and we know you want to be armed with the best opportunities to provide your buyers. Our real estate agent training gives you the program details you need to be the hero, hook up your buyer with some too-good-to-be-true (but they're really true!) options, and save the day.
Snag some Certified Programs Agent cred now by completing our training online. Or, we can come to your shop and train entire teams. Just give us a shout!
Agent Programs Training