The housing choice voucher (HCV) program is the federal government's primary program for assisting very low-income families, the elderly, and persons with disabilities to afford decent, safe, and sanitary housing in the private market. Since housing assistance is provided on behalf of the HCV tenant, participants are able to find their own housing, including single-family homes, townhouses and apartments. Housing choice vouchers are administered locally by public housing agencies (PHAs) that receive federal funds from the U.S. Department of Housing and Urban Development (HUD).
This program assists about 1,400 households throughout rural Nevada. Two-thirds of those are seniors and people with disabilities, and about 83% of them are considered extremely low income, which means they are at less than 30% of the area median income.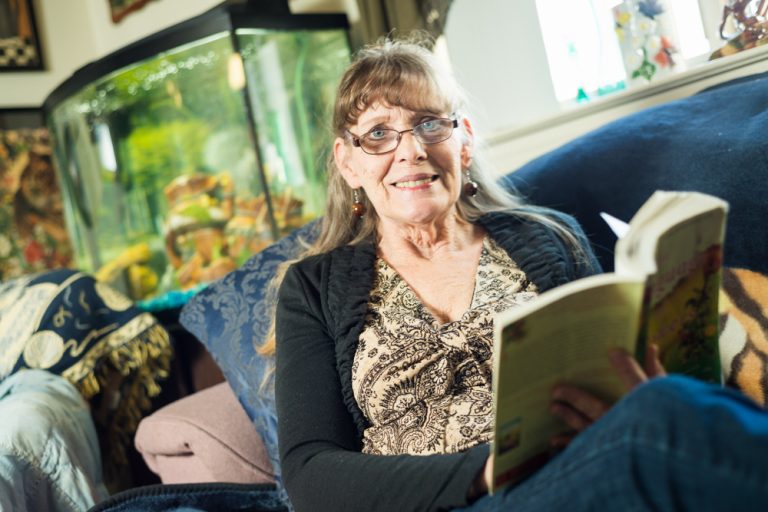 Who's who, and how does this all work?
HUD: HUD allows public housing agencies (PHAs, which is NRH) to make the housing assistance payments (HAP) on behalf of the tenants. HUD also pays us a fee for the costs to administer the program.
PHA: We administer the program in rural Nevada and provide the tenant with the assistance. We examine the tenant's income, and household composition and ensure their housing unit meets minimum housing quality standards (HQS). We enter into a contract with the landlord to provide the HAP on behalf of the tenant.
Landlord: The landlord agrees to provide decent, safe and sanitary housing to a tenant at a reasonable rent. The unit must pass the program's HQS and be maintained to those standards as long as the owner is receiving HAP. The landlord enters the lease agreement with the tenant.
Tenant: The tenant selects a housing unit and they are expected to comply with the lease and the program requirements, pay their share of rent on time, and keep the unit in good condition and notify the PHA of any changes in income or family composition.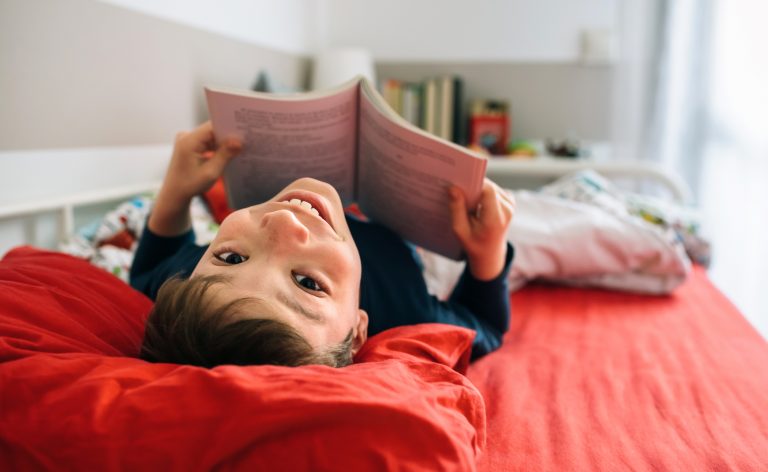 Some might say this sounds like...
... a lot of extra work.
... I can't charge what I normally do.
... I can't evict if there are violations.
What it actually is:
Timely and dependable, full payments.
Annual, reasonable rent increases.
The opportunity to help your community.
"I finally found a great place for us."
HCV Myth or Fact?
Landlords can't charge HCV participants the same rent as their non-HCV tenants.

FALSE- Landlords can charge the full rent no matter who the tenant is. The housing authority must determine that the proposed rent is reasonable and is not higher than units in that area with similar amenities.*

*24 CFR § Part 982.507
HCV Voucher tenants are problem tenants.

FALSE- Actually, HCV tenants are typically long-term tenants, living in a unit for 7-8 years on average. There are no documented statistics showing that HCV participants are any more likely to damage units or not pay rent than are non-HCV tenants. Landlords use their own screening criteria and should screen HCV tenants as they would screen any other tenant to avoid problem tenants.*

*24 CFR § Part 982.307
It is almost impossible to evict a HCV tenant when they violate the lease.

FALSE- HCV tenants are bound by the terms of their rental agreements and are subject to eviction as is any non-HCV tenant.*

*24 CFR § Part 982.310
If you accept one HCV Program tenant, then all of your units must be rented to HCV " Program tenants.

FALSE- Renting unit(s) to HCV tenants does not in itself further obligate you to rent to other HCV tenants. For each vacancy, you should follow your established policies for screening prospective tenants.
You will get timely and dependable payments from the public housing authority (PHA).

FACT- Participating, compliant landlords will receive timely and dependable housing assistance payments (HAP) each month once the HAP contract and lease are signed.*

*HAP: is the monthly assistance payment by a PHA, which is defined in 24 CFR 982.4 to include: (1) A payment to the owner for rent to the owner under the family's lease; and (2) An additional payment to the family if the total assistance payment exceeds the rent to owner. The HAP contract is the housing assistance payments contract between the owner and the PHA (Also see: 24 CFR § Part 982.451)
You will get your full rental payment.

FACT- When a HCV tenant's income permanently changes, the portion of rent paid by the PHA and the tenant is adjusted to reflect this change. This provides financial protection to landlords in that if a HCV tenant's income decreases, there is a process for the PHA to pay a larger portion of the rent to the landlord so the landlord continues to receive a full rental payment.*

*24 CFR § Part 982.505
You may request annual reasonable rent increases.

FACT- Compliant landlords may request a rent increase at the annual anniversary of the HAP contract by written notice to the PHA.*

*24 CFR § Part 983.302
You have the opportunity to help low-income elderly, disabled, and veteran households, as well as families with children by providing affordable housing.

FACT- More than 70 percent of vouchers serve elderly or non-elderly disabled families. About 45 percent of vouchers assist single-parent families.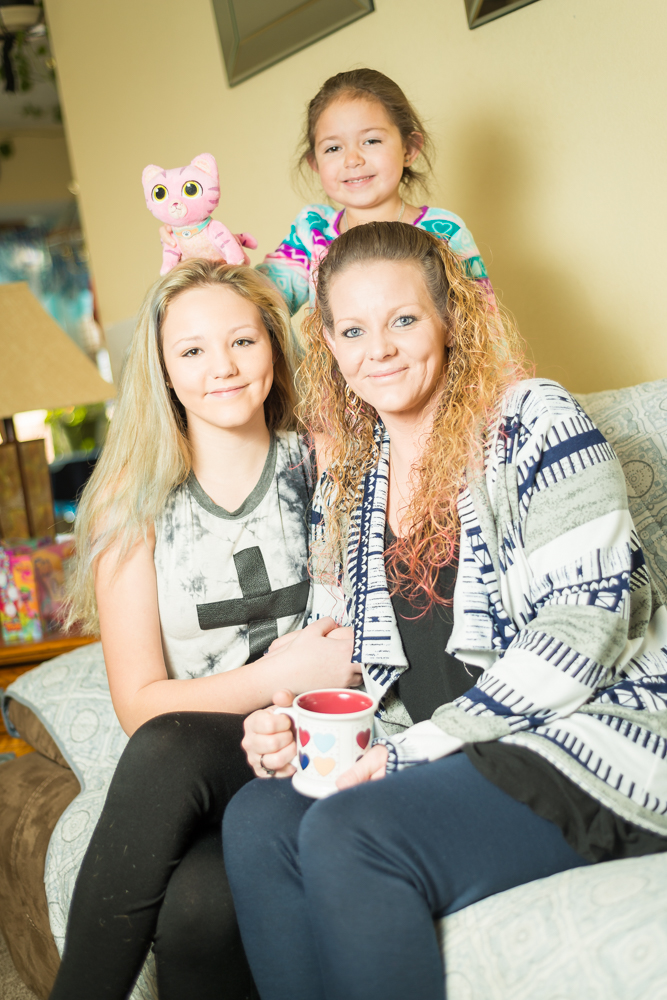 Ready to get started? Here's what will happen next:
If you'd like to rent to voucher holders, contact us at landlords@nvrural.org. We will walk you through everything outlined below, too!
Once you select a tenant who is a voucher holder, you will need to complete their Request for Tenancy Approval form. We will need to determine that your proposed rent is reasonable compared to similar units in the areas and not higher than those paid by unassisted tenants. We will also verify that the unit is affordable for the family based on their income and utility responsibility.
An inspector will conduct an inspection of the unit to ensure housing quality standards. All units with HCV tenants must meet all standards at the start and throughout the assistance. The HQS categories all units must meet are:
| | |
| --- | --- |
| Sanitary facilities | Water supply |
| Food preparation and refuse disposal | Lead-based paint |
| Space and security | Access |
| Thermal environment | Site and neighborhood |
| Illumination and electricity | Sanitary conditions |
| Structure and materials | Smoke detectors |
| Interior air quality |   |
4. The last step includes signing the lease and assistance contract, and getting you set up to receive assistance payments.
Already a landlord and need quick access to pertinent documents and forms? Check 'em out here.