Mission first. Everything else second.
Nevada Rural Housing's Mission is to promote, provide and finance affordable housing opportunities for all rural Nevadans.
Our mission is our North Star...
... guiding us to deliver best-fit housing solutions throughout rural and frontier Nevada. 
When more Nevadans can find affordable rental units or purchase a home of their own, we all benefit through stronger, more stable and economically vital communities. We know we have an important (and sometimes difficult) mission. We push the limits because rural Nevadans and we, ourselves, expect great things.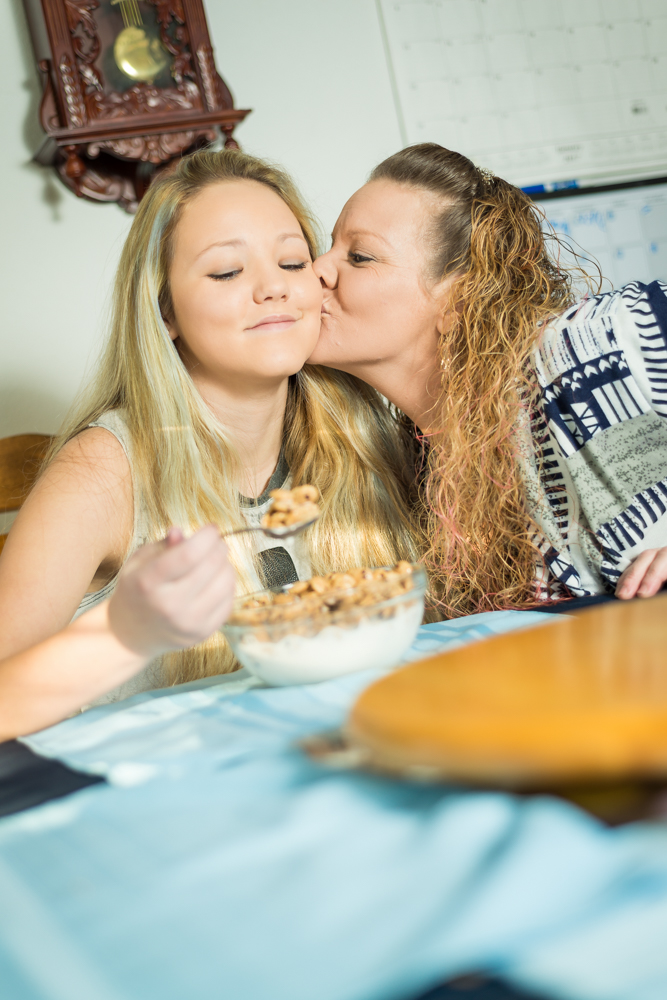 Here to serve you, rural Nevada.
No judgment. A moment to breathe. A chance at having a home that not only provides four (decent, safe and affordable) walls, but a place that gives a sense of peace and pride.
This is our aim.
Those we serve are diverse: rental clients, landlords, homebuyers, lenders, real estate agents, constituents and leadership. Veterans, seniors, people with disabilities, our neighbors and friends.
It's our job to be there when you need us – with the right programs, products and supports – for as long as you need us.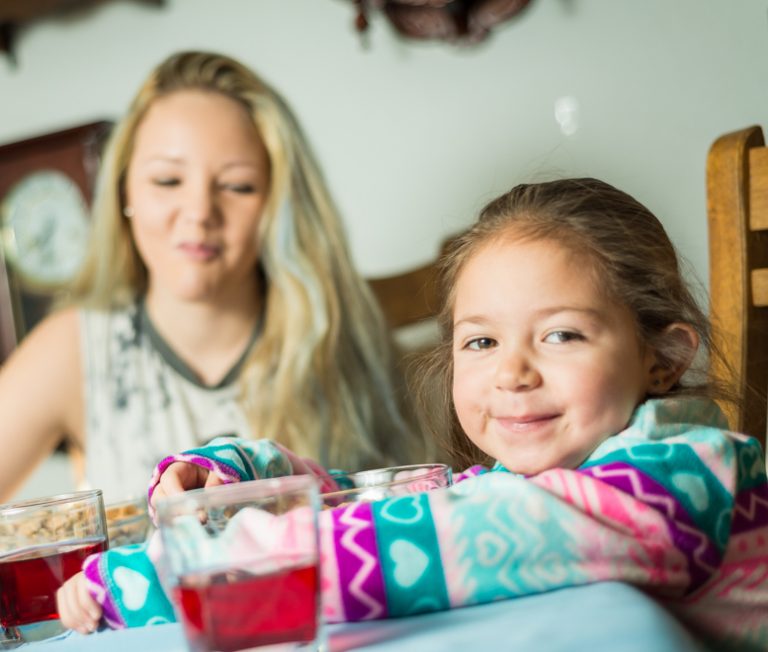 Our Values
NRHA is a strong organization that is:
supportive of its employees to help them feel successful in their personal and professional lives.
fiscally sound with appropriate financial reserves.
innovative in providing housing solutions for Nevada.
respected for its ability and expertise in housing.
effective and efficient at providing housing services to every rural community and to all rural Nevadans who are under-housed.
Our History
Governance

Nevada Rural Housing Authority was originally created as a state agency in 1973 and operated under the Department of Business and Industry as a Public Housing Authority. In 1995, the authority was separated from State government by new legislation and became a local-governmental unit with its own five-member governing board appointed by the Nevada League of Cities and Nevada Association of Counties. In 2005, legislation AB372 clarified our jurisdiction and programs and established that our organization is not subject to the state budgetary process, enabling us to be more diverse and innovative in our services. 
Milestones

1973 – NRH created as State agency

1995 – NRH became local-governmental agency with governing Board

2005 – AB372 separated NRHA from State budget allowing for new and expanded services

2006 – Launched the Home At Last™ homeownership program

2008 – Launched Weatherization services

2009 – Created the Community Development department

2009 – Launched Nevada's first Mortgage Credit Certificate (MCC) program

2012 – Launched Nevada's first "TBA" down payment assistance program

2015 – Launched "customizable" down payment assistance program in rural Nevada

2017 – Home At Last™ program launched new HAL Pals Program in rural Nevada, sponsoring pet adoptions at local animal shelters for homebuyers

2021 - Nevada State Legislature passes SB311, which authorizes Nevada Rural Housing Authority to prepare, carry out and operate housing projects in certain rural areas of the State
2021 - Blue Bird Property LLC, property management subsidiary, launched
2022 - Two new homeownership programs launched: Home Means Nevada Rural Down Payment Assistance and Buy in Nye Homeownership
Incorporation Legislation

NRS 315.977 Creation of Authority; appointment of commissioners; quorum; majority vote required to carry question.

1. The Nevada Rural Housing Authority, consisting of five commissioners, is hereby created.
2. The commissioners must be appointed as follows:
(a) Two commissioners must be appointed by the Nevada League of Cities.
(b) Two commissioners must be appointed by the Nevada Association of Counties.
(c) One commissioner must be appointed jointly by the Nevada League of Cities and the Nevada Association of Counties. This commissioner must be a current recipient of assistance from the Authority and must be selected from a list of at least five eligible nominees submitted for this purpose by an organization that represents tenants of housing projects operated by the Authority. If no such organization exists, the commissioner must be selected from a list of nominees submitted for this purpose from persons who currently receive assistance from the Authority. If during his or her term the commissioner ceases to be a recipient of assistance, the commissioner may continue to serve as a commissioner for the remainder of the unexpired term for which he or she was appointed if he or she resides within the area of operation of the Authority.
3. After the initial terms, the term of office of a commissioner is 4 years or until his or her successor takes office.
4. A majority of the commissioners constitutes a quorum, and a vote of the majority is necessary to carry any question.
5. If either of the appointing entities listed in subsection 2 ceases to exist, the pertinent appointments required by subsection 2 must be made by the successor in interest of that entity or, if there is no successor in interest, by the other appointing entity.

(Added to NRS by 1973, 616; A 1977, 1190; 1987, 523; 1993, 1553; 1995, 812, 2695, 2696; 1997, 450; 2011, 1378)
Nevada Rural Housing's mission is to promote, provide and finance affordable housing opportunities for all rural Nevadans. NRH does this through homeownership programs, rental services, community development initiatives and an exclusive Weatherization program. NRH serves Nevada's 15 rural counties and the rural portions of Clark and Washoe Counties – a coverage area of 110,000 square miles and home to more than 1.3 million Nevadans.