This is the real deal.
10,000 since 2006. That's how many rural Nevada families have experienced the feeling of closing days, keys finally in their hands, and home at last.
Our programs provide customized loan options with or without down payment assistance. There is NO interest and there are NO payments on down payment assistance provided. And there are NO separate applications to fill out for the assistance, so it's easy and doesn't slow down closing!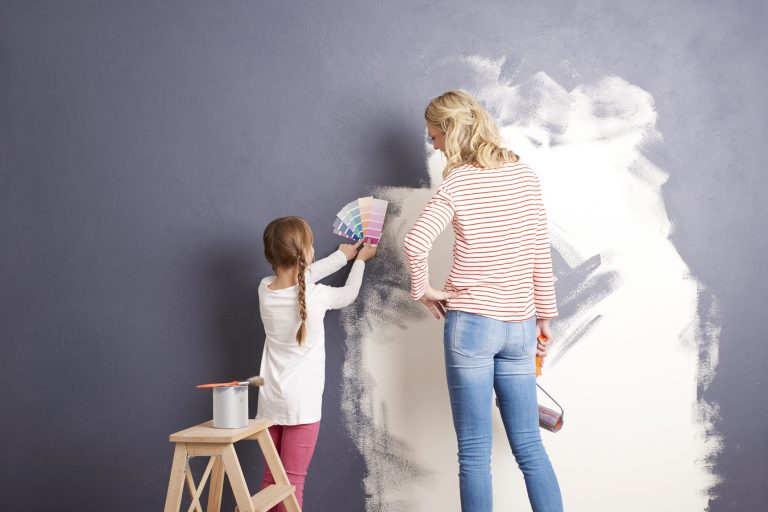 Before we take you into the nitty gritty of the programs below, here are some of the most important stepping stones of NRH Homeownership Programs:
All Homeownership Program Info.
Buy in Nye Program Details
Income Eligibility

This program's income limits differ from our flagship program. You can review them here.

 
Residency Requirements

At least one borrower must have a minimum six-month Nevada residency.
First-Time Homebuyer

Must be first-time, rural homebuyers (haven't owned a home within the past three years).
Homebuyer Education

Homebuyer education is required. Check out the options for education here.
How to Apply for Buy in Nye Homeownership
Step 1: Contact an approved lender. Search in Southern Nevada!
Step 2: Tell your lender that you want to buy a home using the Buy in Nye Homeownership Program. 
Pro-tip: Ask your lender if you are also qualified for the Mortgage Credit Certificate.
If you need support please reach out!
Contact Us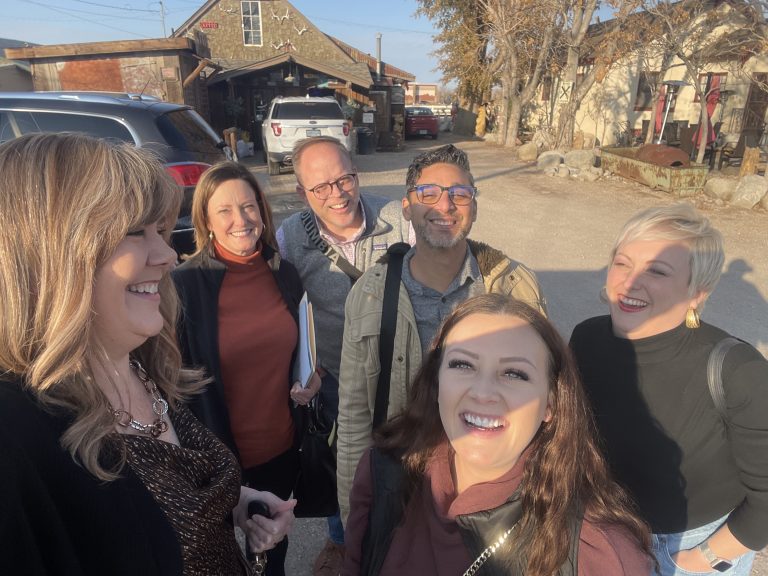 Connect with the Homeownership Crew
We love what we do and who we do it for – you, our partners, and the people of rural Nevada. We have a heckuva lot of fun doing it, too.
If you have a question, need some training, want to partner or just have something awesome to say (we'll adore those kinds of messages, too!), let us know.
Reach out to us!!