Southwood Apartments, Yerington
Family Housing in Yerington
Southwood Apartments included the acquisition and rehabilitation of two USDA subsidized housing developments totaling 22 units and a privately held 4-plex located on an adjoining parcel in Yerington, NV.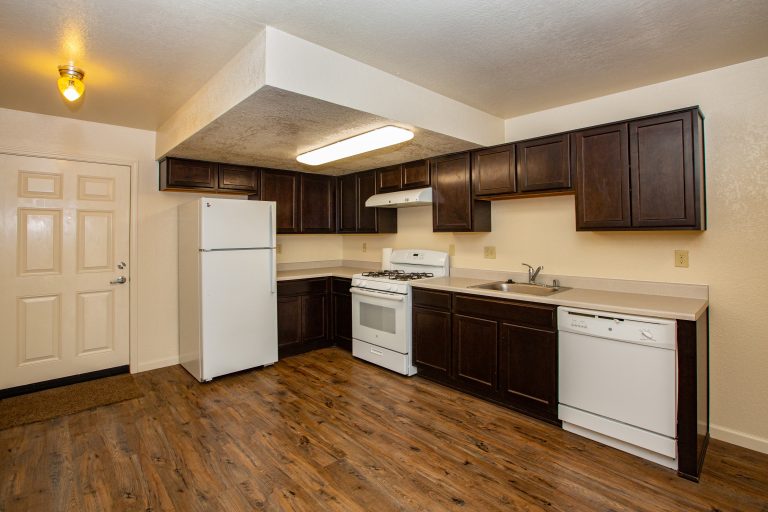 The rehabilitation of the property was done with the following goals in mind:
Address major capital items in order to preserve the asset and extend its life under the USDA-RD Section 515 program and 50 year low-income housing tax credit compliance period;
Bring the units up to modern standards with new cabinets, countertops, painting, flooring, appliances and new porches;
Increase energy efficiency and lower utility costs with the addition of air conditioning and new gas-fired tankless water heaters, update existing solar system;
Increase site security and marketability of the development and add new common space amenities including a multi-purpose room with kitchenette, computer lab/business center, management office, library and site amenities;
Address site accessibility deficiencies.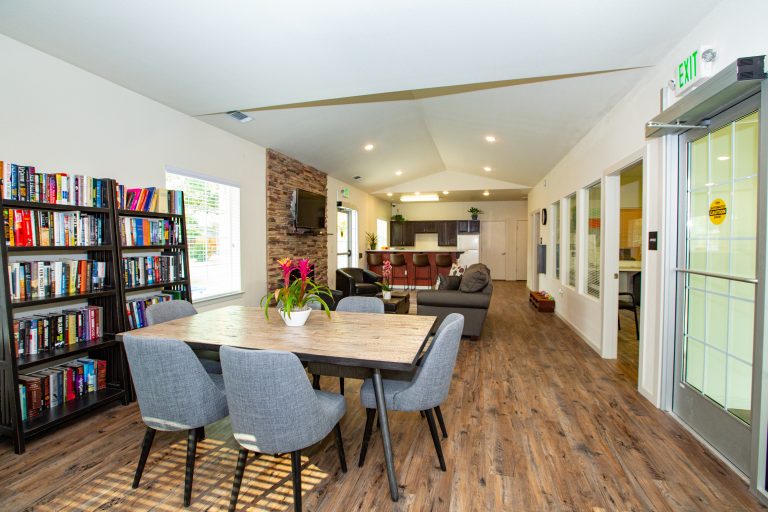 Financing of this property included the use of 2015 Low Income Housing Tax Credits through the Nevada Housing Division with Richman Group Affordable Housing Corp. and American Express; U.S. Department of Housing and Urban Development HOME Program funds through the Nevada Housing Division; and USDA Rural Development Section 515 Program. We worked with Rural Community Assistance Corporation to provide the construction loan.
Other partners in this project included Praxis Consulting Group, LLC, our development consultant; Integrated Design and Architecture on design; and Precision General Commercial Contractors, Inc. as our general contractor for construction.
Watch Virtual Tour