Community
Nevada Rural Housing Announces Lourdes Zuniga-Perez as Director of Rental Services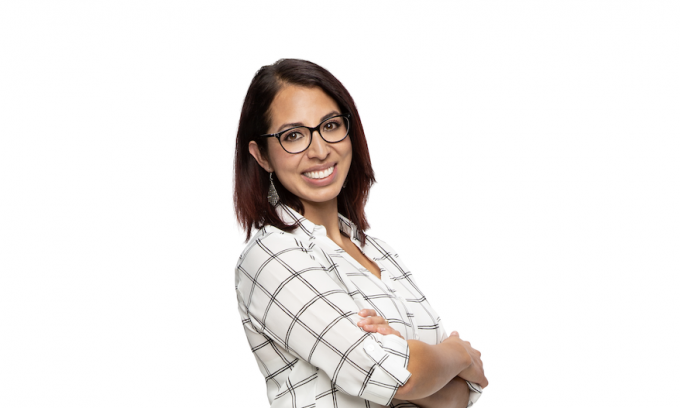 Carson City, Nev. – Nevada Rural Housing announces Lourdes Zuniga-Perez as Director of Rental Services. Lourdes began her role as the Director of Rental Services in January of 2023. To the role, Lourdes brings an extensive background of leadership and managerial roles and with a deep knowledge of all things Nevada Rural Housing she earned during her seven year tenure at the agency.
"Lourdes' time within Nevada Rural Housing has benefited our agency immensely," Bill Brewer, NRHA Executive Director, said. "She possesses a unique cross section of expertise and is an incredible asset to the mission-driven work we do. We are thrilled to have her knowledge, talent and leadership."
Lourdes has been with Nevada Rural Housing since 2015 when she joined as an administrative assistant in the Homeownership Programs Department. She quickly stretched into above-and-beyond tasks pertaining to application processing, IRS reporting and customer service. She was then promoted to Homeownership Programs Compliance Specialist in 2016. In that role, her organizational, analytical and communication skills helped strengthen the program further by establishing streamlined processes, implementing updated training and ensuring program compliance.
Her ability to cultivate and maintain customer relationships with partners advanced her role even further, pushing her into consumer-facing opportunities such as presentations, radio interviews and homebuyer training (most of which was done bilingually, to boot!). With the skills and experience she'd gained in the homeownership world, Lourdes then moved into her most recent role as Program Development Supervisor in Rental Services where she focused on helping lead the team through internal and external customer service best practices, team training, customer management and de-escalation, partnership cultivation and team operations.
"Everyone deserves a place to call home where they can provide a safe and stable environment for their family," said Lourdes. "I love working for an agency that helps make this dream a reality for so many through the programs that we offer."
Lourdes was born in Mexico and moved to Nevada when she was 9 years old. She has been a Nevada resident since and considers the mountains her home, raising her family right here in rural Nevada. Lourdes and her family enjoy trips to Lake Tahoe and hiking in the beautiful Sierra.
Back to Resources