Eligible New Home Communities
There's nothing like that new home smell.
Sometimes it's new to you. Sometimes it's new to the world ... and how exciting that can be! We like to present all potential affordable homeownership opportunities to those we serve, so that's why we seek out relationships with reputable residential Nevada builders and developers who support our home financing programs—ensuring you have an entire community of local experts behind you, helping you on your path to successful homeownership.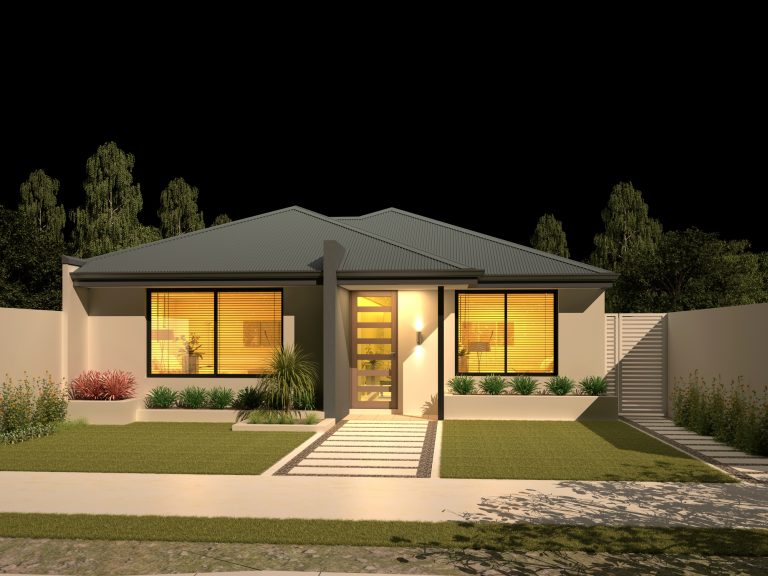 Why Buy New?
Little maintenance. Everything is brand new, helping you to avoid costly repairs (like roofs that need replacing or plumbing that needs updating).
Modern conveniences. Many modern amenities are standard in new homes, such as built-in dishwashers, refrigerators, microwaves; master suites with bath and bonus rooms; and modern wiring systems.
Builder's warranty. Many builders offer a warranty against builder defects, ensuring you don't get stuck with expensive repairs in the first year(s) of homeownership.
Energy efficient. New homes are built with energy efficiency in mind, from insulation and dual-pane windows to energy efficient appliances—ultimately saving you money on your utility bills while helping to sustain our environment.
Built to code. Code regulations and safety issues change all of the time—new homes are built to the newest code, ensuring you and your family are safe and protected in your home.
Emotional factor of newness. There's nothing quite like owning something that's brand new, all yours, and has never been used.
Greater square footage, on average. It's typical to see two bedroom homes with 1,000 square feet sell for the same as a two-story, 2,500 square foot home in the suburbs. When builders can't build out, they build up.
Back to Homeownership Programs