HAL Pals Pet Adoption Program
Meow, meow, purrrrrrr. Rrrruff. Ruff! Tweeet. Ca-caw!
(That's pet for, check out these sweet program details.)
An exclusive benefit for Home At Last™ Homeownership Program participants, new homeowners will receive a certificate to present to their local animal shelter within 60 days of purchasing their home – and we will cover the adoption fees*!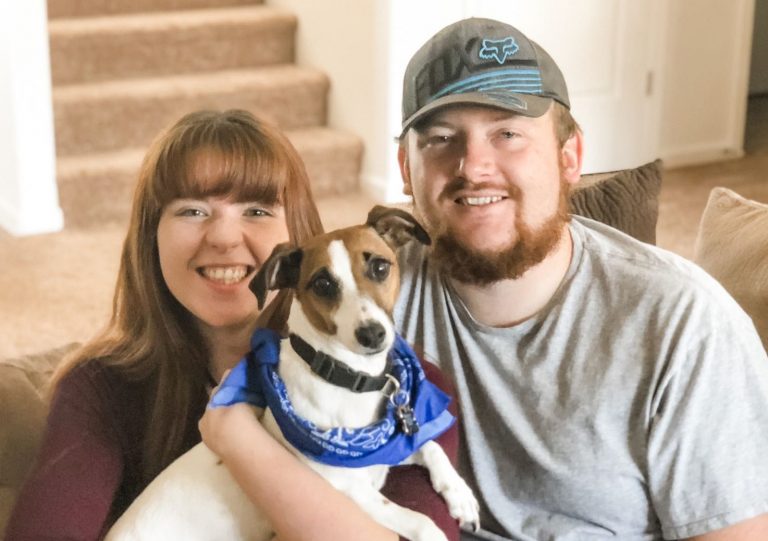 How It Works
We sponsor the pet adoption so you can focus on what's most important — turning your new house into a home.
Become a Home At Last™ homebuyer, of course!
A HAL Pals Certificate will be provided by your lender with your closing packet.
Take your certificate with you when you go to adopt your new fur baby ... or feather or scales baby because we know pets come in all shapes, sizes and species!
If your local animal shelter does not accept the certificate, simply pay the adoption fee, save your receipt and submit to our office for reimbursement up to $300**.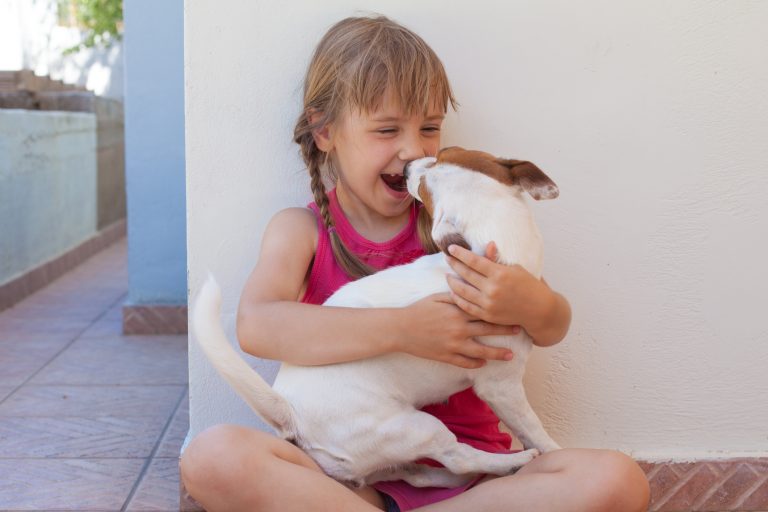 Make It A Love Story
Are you already a HAL Pal? Send us your love story with a photo of your new family member!
Have questions about how start your HAL Pal tail tale? Drop us a line.
HAL Pal Me!
*You understand that NRH does not guarantee or warrant that the pet you adopt, with the HAL Pals certificate, is an appropriate pet for your home or family. You assume total responsibility and risk for any damages the pet may cause to you, your family or third parties. NRH does not make any implied warranties, representations or endorsements, as to the pet you choose to adopt, said pet will be your sole responsibility. NRH shall not be liable for any cost or damage arising directly or indirectly from your adoption of the pet. The HAL Pals certificate does not guarantee adoption, as each shelter has specific terms in order to adopt. The HAL Pals certificate covers up to $300 in adoption fees. If adoption fees are less, there is no cash value for the remainder of the limit.
**To be eligible for reimbursement, you must have purchased your home through the Home At Last™ Homeownership Program within the past 60 days, adopted a new fur baby from a local Nevada animal shelter located within 100 miles of your new home, and submitted your adoption receipt along with the HAL Pals Certificate to Nevada Rural Housing at HAL@nvrural.org. Requests for adoption reimbursement must be received by our office within 30 days of adopting your fur baby.  For questions, please call our HAL Pals hotline (aka the Home At Last office) at 833-GO-HALNV.