Joni Eastley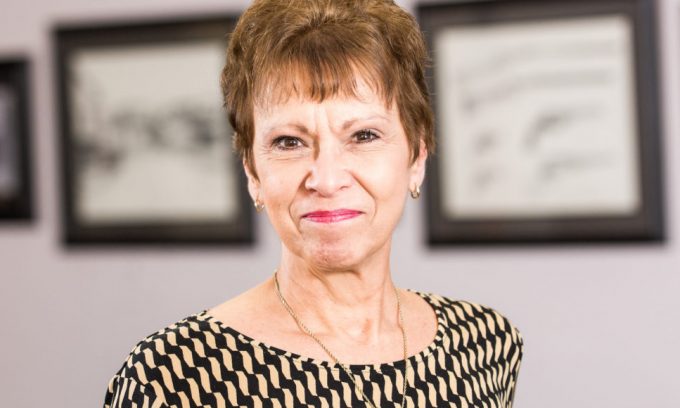 Contact Information
By her own admission, Joni Eastley has a "servant's heart." Her career has been built on community service, her free time is filled with volunteer work. Joni joined the Board of Commissioners in 2015.
Joni is a natural fit for the NRH Board of Commissioners, where she joins four other Commissioners in guiding the organization in its mission to ensure affordable housing for Nevada's rural residents. Her preparation for this post began 30 years ago when she had the good sense to follow a man from her home in the Midwest to the middle of Nye County, Nevada. Joni spent the next 14 years working in the mining industry in various human resources positions, then served 12 years as a Nye County Commissioner. While working as Commissioner, Joni also served on the Board of Directors for the Nevada Association of Counties. When her term as Commissioner was up, she was hired as the Assistant County Manager for Nye County, where she continued to serve until 2016.
True to her nature, Joni's volunteer service is not limited to NRH. She is a 20-year Rotarian with the Tonopah Rotary Club, and serves on the boards of the Rural Nevada Development Corporation, Preserve Nevada, Friends of the Belmont Courthouse, and the Tonopah Development Corporation.
When she isn't serving her community in one of a dozen different capacities, Joni enjoys doing genealogical research. Some day, she would love to do historical research for a library or museum.
Back to Teams