Mishon Hurst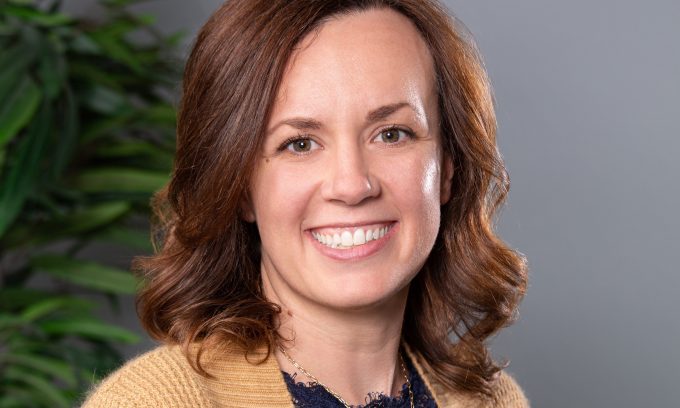 Contact Information
If Mishon were a superhero, her superpower would be invisibility. Why? She thrives on finding solutions, increasing efficiencies, and helping people … while staying out of the spotlight. Her actual superpowers also include using the knowledge and experience she has in affordable housing to provide a balanced perspective to the housing programs offered by NRH. As Deputy Executive Director, she works with department directors and community partners to find solutions to meet the housing needs of rural Nevadans.
Affordable housing in Nevada has been Mishon's passion for the last 16 years. From real estate to construction, program management to property management, her experience is diverse. Mishon graduated from the University of Nevada, Reno with a bachelor's in business administration. In 2007, she took her first steps into the affordable housing sphere where she worked in Reno Housing Authority's Housing Choice Voucher Program assisting very low-income families, the elderly and the disabled with affordable housing solutions.
In 2015, Mishon was named the Reno Housing Authority Deputy Executive Director. In this role, she managed 750 public housing units and led the provision of rental assistance to thousands in the Reno community through the housing choice voucher program.
To Mishon, home is a feeling, not a place. Home is where you and your family are able to thrive, feel safe and stable, and where there is a greater sense of belonging.
Born and raised in northern Nevada, Mishon has always enjoyed rural Nevada's great outdoors. From hiking trails to relaxing on the beach in Lake Tahoe, bike rides and skiing the slopes in the winter, Mishon's roots run deep in the Sierra Nevada.
Even more than the great outdoors, Mishon values family time. She and her two children enjoy impromptu dance parties and learning new recipes to share with her family. "But unfortunately for them, I cannot bake to save my life," she says.
Back to Teams