Rose Cook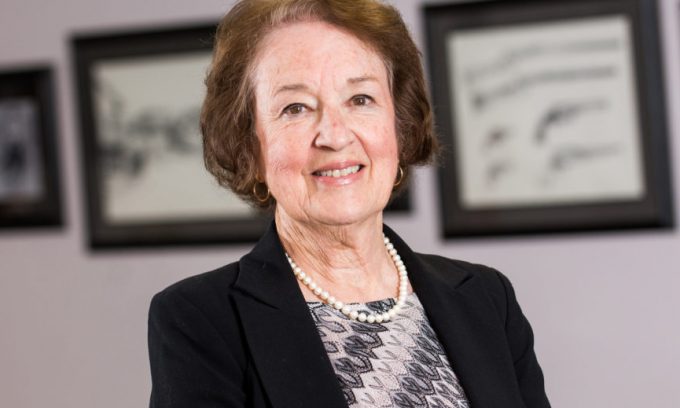 Contact Information
Most recently, Rose worked with Syncon Homes in Douglas County as a bookkeeper/office administrator. During her 22 years working with Syncon, she gained a broad spectrum of experience in residential and commercial development, helping put all the pieces together to achieve a successful end result. Accounting, budgeting, regulated approval processes (local, county, state and federal agencies), land acquisition, and lending are all skills that Rose mastered during her career. Working in the trenches with her team gave Rose an appreciation for the intense effort and cooperation needed to bring a project to successful completion.
From 1975 to 1986, Rose worked with Brown, Waits & Armstrong Accountancy Corporation in Bakersfield, California. Her responsibilities included bookkeeping and management of farming entities, oil-related firms, medical offices, developers, and real estate firms. She spent time in a cotton field, tomato field, oil field, and in a teaching hospital in order to gain valuable hands-on experience that she was able to bring to her work in accounting.
Being active in her community has always been important to Rose, as it was to her late husband and dear friend, Tom Cook. They both served in the local Lion's Club, and Rose has held board positions with Junior Women's League, Soroptimist International, and served on the Douglas County Business Council. She has also volunteered for various community clean-up projects and fundraising events.
Rose makes her home in Gardnerville, Nevada. She has four adult children, and four grandchildren spread around Nevada and the West.
Back to Teams