Shani Dues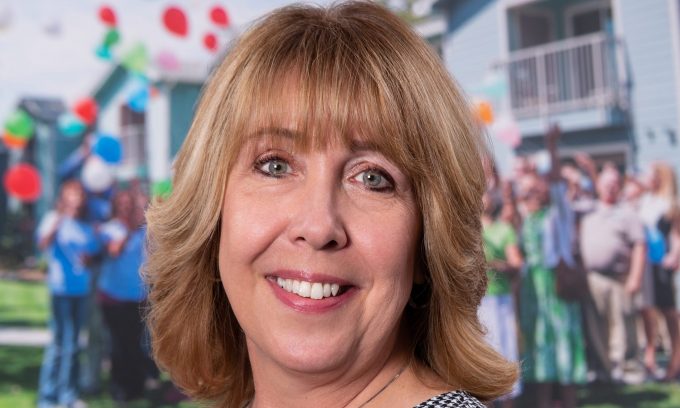 Contact Information
Support and safety – if Shani can deliver these two things to her internal teams, she's fulfilled. And at NRH, she's found fulfillment not only in what she can deliver, but what the mission has helped deliver to her: knowing more rural Nevadans have found a place to call home.
Shani joined NRH in September 2019 and brings more than 20 years of HR experience. Shani's goal as Director of Human Resources at NRH is to provide support to all employees and ensure the NRH staff have a safe and productive work environment.
Shani is responsible for ensuring transparency and clear communication regarding strategic plans, compensation, recruitments, benefits, training and development, budget, policies, risk management, and compliance with state and federal laws.
Previously, Shani was the Risk Benefits Safety Manager for Lyon County School District for four years. Prior to working for the school district, she worked for POOL/PACT Human Resources for 12 years, and during that time was promoted to Senior Business Partner.
In addition to her professional experience, Shani has a Bachelor of Science in Human Resources Management from Western Governors University (WGU); Society for Human Resource Management-Certified Professional; International Public Management Association – Senior Certified Professional; HR Certification Institute® Professional in Human Resources® ; Workplace Mediation Trainer Certification from Mediation Training Institute; and Project Manager Certification, WGU.
Shani lives with her wonderful husband of 39 years. They have three amazing children, five of the most spectacular grandchildren, and the sweetest little great-grandchild. Growing up in a military family, she has moved approximately 23 times in her life and has learned to call many places home. She values family, friends, travel, adventures and enjoys making great memories, having fantastic food and great laughs.
Back to Teams