Shawn Heusser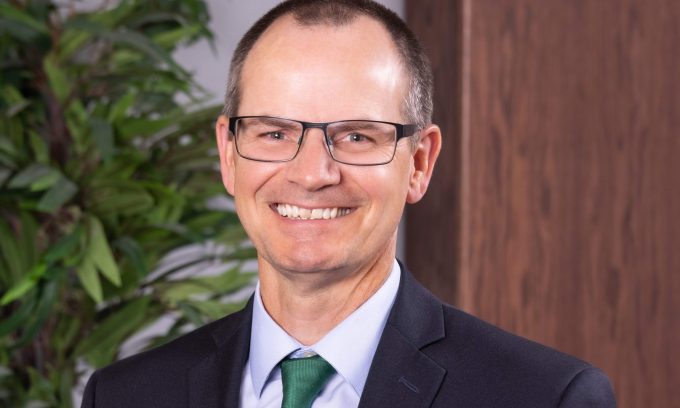 Contact Information
In his role as Director of Finance, Shawn is responsible to help ensure NRH is a good steward of available funding to carry out our mission to promote, provide, and finance affordable housing for all rural Nevadans.
Shawn joined Nevada Rural Housing Authority in February of 2022. With an extensive background in the public sector, he brought his comprehensive insight in not only financial management practices, but overseeing programs that serve his community. From his 18 years as the Deputy Legislative Auditor at the Nevada Legislative Counsel Bureau and four years as the Director of Finance and Facilities/Business Services at Lyon County School District, he has implemented and managed programs and his staff through rigorous and comprehensive analysis of laws, regulations, program operations, budgets and other operational data.
Shawn's experience in management and financial operations began 23 years ago when he finished his Master of Public Administration degree from Brigham Young University in Provo, Utah. Shawn is driven by making a positive impact on his local community and is ecstatic to have found a home in NRH.
Shawn may be a native Utahn, but Nevada is his home. Shawn lives for the great rural outdoors – he met his wife in college mountain biking class! They started their lives together in Nevada, and raised three kids here. You can catch Shawn on his favorite trail in the Sierra, hiking, biking or snowshoeing … and generally trying to catch up to his wife. Better get going, Shawn!
Back to Teams