New Look. Steadfast Mission.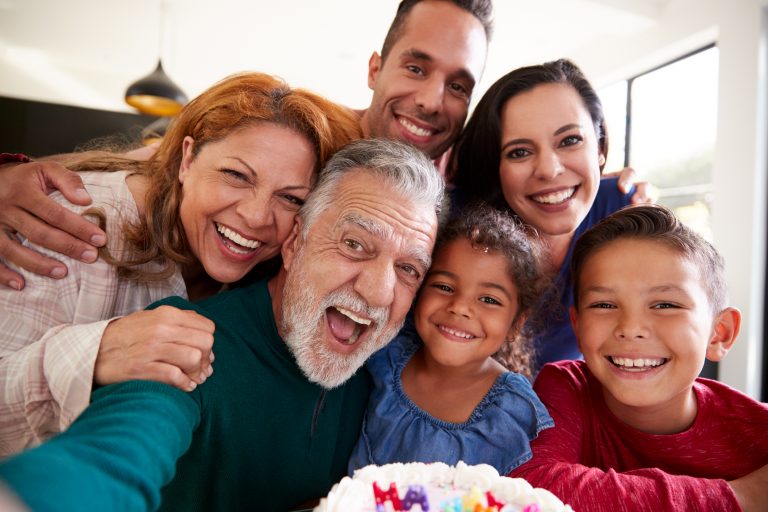 Our Golden Year in Housing
We have a lot to celebrate always, but this year Nevada Rural Housing turns 50. Join us as we celebrate five decades of serving you, rural Nevada!
Learn More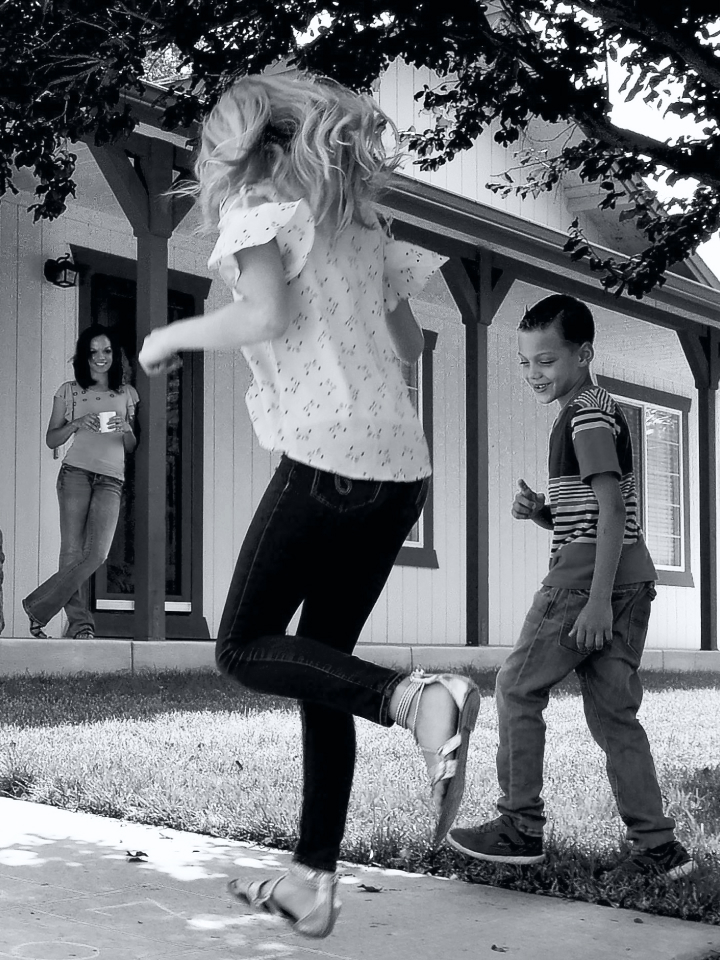 What is Rural, exactly?
In 2005, legislation clarified our jurisdiction as areas with populations under 150,000. But we're so much more than a word or a number. We're on a mission.
Get To Know Us
Success Stories
The Christy Family

"Without Nevada Rural Housing, we would not be in our home today."

Rick, Resident

"I had no idea it could happen. I had no idea there were so many people our there helping veterans."

Richards Crossing, Carson City Nevada

Housing for Homeless and Extremely Low Income Residents
View All Success Stories
We are Nevada Rural Housing.
Under the hood is an engine that just won't quit. A powertrain that has been fine tuned for 50 years, that quietly, effectively hums.
We drive home our successes through the stories of those we serve.
We push our limits because we expect great things. We put in the work knowing life can be better because of where you call home.